Strengthening/Upgrading of infrastructure facilities
Provision of necessary equipment for the management of Dengue patients

For laboratories : five-part analyses, microhaematocrit, auto analyses etc.
For inpatient wards : microhaematocrit, Blood pressure apparatus, ultrasound scan machines etc.

Establishment of High Dependency Units (HDU) at primary, secondary and tertiary care hospitals in relation to clinical management of Dengue

Establishment of high dependency units (HDU) or further strengthen the already existing HDUs, Provision of necessary equipment for HDUs etc.
Above activities are coordinated by the National Dengue Control Unit (NDCU).
Strengthening of human resource capacity on Dengue management
Training of clinicians and other health staff to improve the capacity by local and foreign experts is jointly coordinated by the NDCU and Epidemiology Unit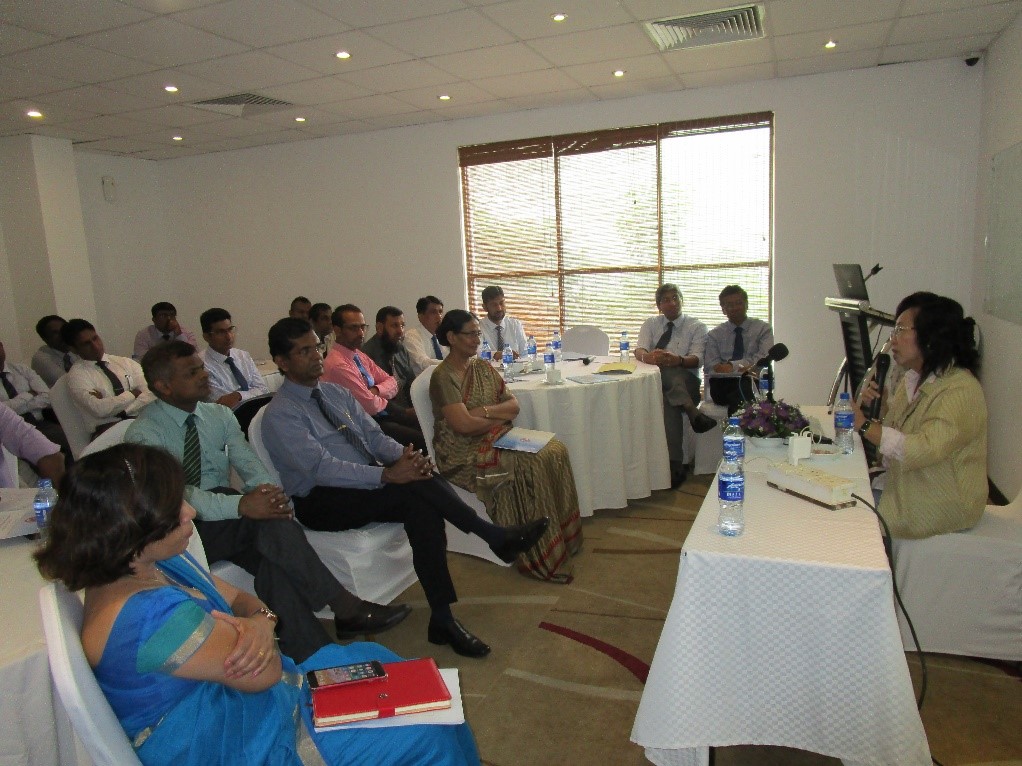 Clinical Management Guidelines